VIETNAM TARGETS 2021 ECONOMIC GROWTH AT 6 PERCENT
28/04/2021
The Government expects 2021 GDP growth at 6 percent, according to the Socio-Economic Development Plan sent to the National Assembly.
The target is lower than forecast from local and international agencies. The Government set low growth target due to the impacts of pandemics, climate change, natural disasters, drought, and saltwater intrusion.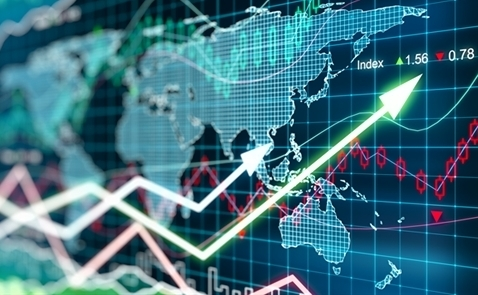 According to the Government, the economy is expected to face challenges from the negative impacts of the Covid-19 pandemic since major economies have not recovered from the crisis.
According to the plan, average per capita income in 2021 is projected at about $3,700, while inflation rate will be at about 4 percent.
In 2020, economic growth is expected at 2-3 percent and GDP per capita is estimated at $2,750, up $35.6 compared to 2019.
According to the documents sent to lawmakers, there are a number of shortcomings and limitations in the equitization process of state-owned enterprises, the divestment of state capital in the enterprises did meet the target.
Economic recovery appears to be firming up and becoming more-broad based, suggesting that GDP growth rate could reach 2.5– 3.0 percent in 2020, according to World Bank report.
The external sector remained resilient as Vietnam's merchandise trade surplus reached $16.9 billion in the first nine months of 2020, while FDI commitments recovered from the $720 million in August to about $1.5 billion in September.
Foreign Direct Investment recovered in September to about $1.65 billion, compared to the August low of $720 million.
In the first nine months of 2020, total commitments were down by about 19 percent compared to the same period in 2019 – strong performance in the global context where FDI flows are projected to decline by 30–40 percent, according to data compiled by World Bank.
Source: NhipCauDauTu
Tiêu Điểm